Tickets on sale!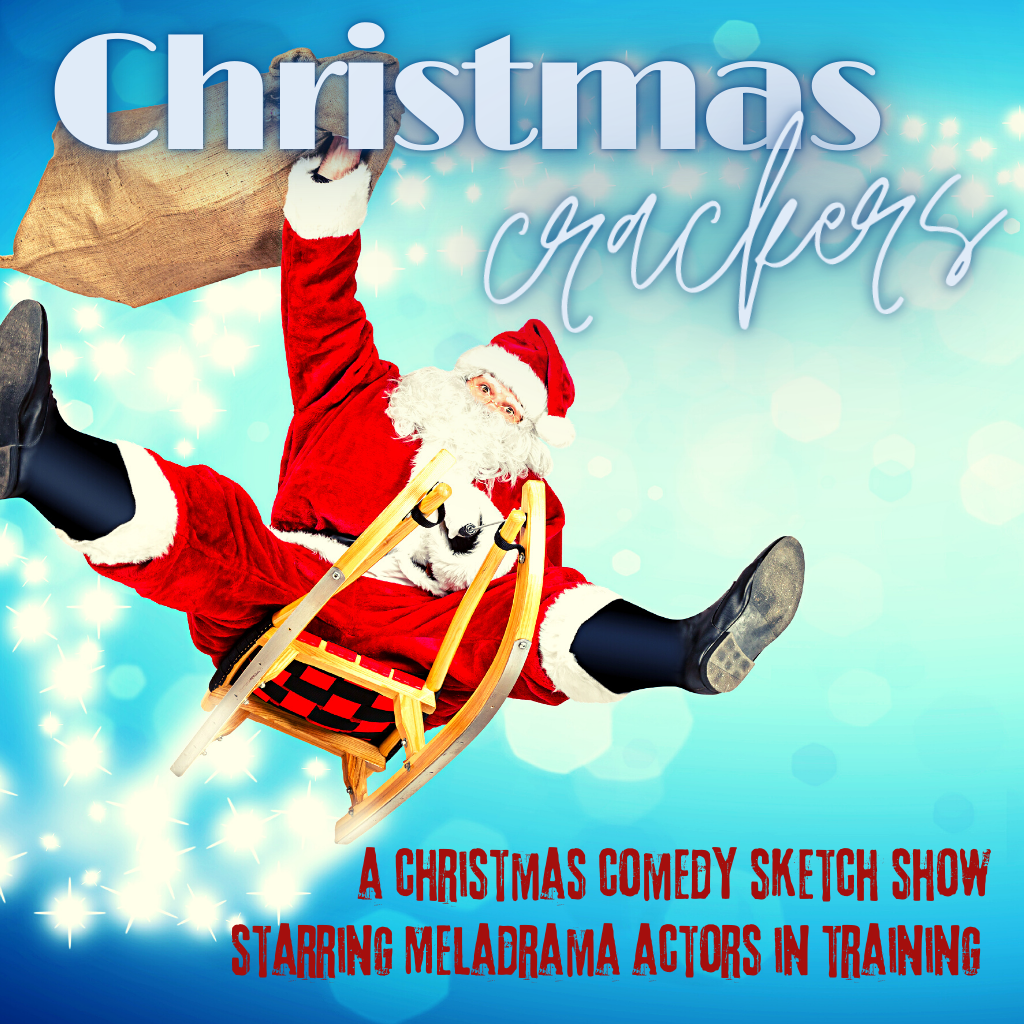 Absolutely delighted to say that the show will go on!!
Our Christmas Comedy show's will be happening across all the schools – and I couldn't be happier!
Not going to lie – it's been a bit of a struggle for many of us! We've had almost 2 years of worry, uncertainty, financial and emotional stress and many of our families have lost loved ones.
It's been very traumatic for many and that's why I haven't come down hard or tough on those children than haven't been able to turn in the usual commitment to line learning etc. The way I see it – it's more important right now that they get up on stage and are happy and have fun. So the show's will be what they are – but ALL the children and teens will take equal roles and I promise you that you will laugh (and probably cry too!)
The Christmas Comedy show is always my favourite term. I LOVE comedy – and this year's show is going to be a very welcome return to the stage for our young stars. Come and enjoy scenes from Monty Python, Katherine Tate, Victoria Wood and many more…… tickets include a tea/coffee/soft drink or mulled wine and mince pie!
Chorley
United Reformed Church. Hollinshead St, Chorley, PR71EP
1 showing at 7.15pm
Preston
Christ Church, Victoria Road, Fulwood, Preston, Lancs. PR2 8NE
SHOW 1 @ at 7pm (doors open at 6.45pm)
Amaya, Jamie & Keita
Cherry & Imogen
Cherry, Harry & Sophie S
Evie, Johnathon & Sophie
Laila & Nicole
Louis & Rianne
Ranjit & Violet
Tayla & Tabi
Lanika & Molly
Katie & Issy
Ella & Faye
Ethan & Harry
Molly & Lucia
Jamie & Rhona   
SHOW 2 @ 8.15pm (doors open at 8pm)
Ella & Faye
Ellie & Macie
Issy & Katie
Andrew & Lucas
Molly & Lucia
Bradley & Niamh
Alicia & Lauren
Alistair, Rosie & Ella
Amy & Rhona
Beckie & Robert
Grappenhall
St Wilfrid's Church Hall, Church Lane Grappenhall, WA4 3EP
1 showing at 12.15pm
PLEASE ENSURE YOU BOOK THE CORRECT SHOW FOR YOUR CHILD'S CLASS AND BOOK ALL YOUR TICKETS IN ONE GO SO I CAN SIT YOU IN A BUBBLE/WITH FRIENDS AND FAMILY.
TEMPERATURE CHECKS AND MASKS WILL MOST PROBABLY BE REQUIRED AT TIME OF WRITING