Acting Classes
Acting Academy classes last 90 minutes, this allows for a vocal/body warm up and drama games to increase confidence and creativity before the main activity. All academy classes are taught by Melanie Ash, assisted by Hollie Thornton.
Musical Theatre classes are 3 hours in total, allowing one hour for each discipline (voice, dance and drama). All musical theatre classes are taught by industry professionals and managed by Melanie Ash. For ages 5-8 years and 9-13 years.
Community Drama Clubs typically last 1 hour and the focus is on increasing confidence and improving skills.
LAMDA exam preparation  Founded in 1861, LAMDA is the oldest drama school in the UK. The process of preparing for and succeeding in a LAMDA examination essentially helps learners, whatever their ages or aspirations, to develop a broad range of skills that will serve them throughout life. Meladrama have an enviable history of
delivering consistently brilliant results! Last year 27 students trained for LAMDA acting exams – with 24 students gaining a 'distinction' (top mark) and a 100% pass rate over the last 15 years.
Private Classes & Skype Acting Tuition
We also offer private classes either face to face or via skype/facetime. We work with students that are auditioning for drama school, professional actors preparing for auditions and castings, professionals preparing for work presentations
or speeches in the corporate sector and adults and children with speech difficulties and/or low confidence. We also offer 'self tape' services for professional actors.
Class Times, Venues and Prices
September 2019!
The new term runs from Saturday 7th September – Saturday 14th December
MONDAYS
Bolton Acting Academy 
Zoetrope at Elerby Studios, Nelson Mill, Gaskell St BL1 2QE
£13 weekly or £11.50 in advance
MONDAYS
Chorley Acting Academy
Drama Studio at Parklands High School Southport Road Chorley Lancashire PR7 1LL
£13 weekly or £11.50 in advance
TUESDAYS
Preston Acting Academy 
Caritas Care, 218 Tulketh Road, Ashton on Ribble, Preston, PR2 1ES
(Classes take place in Mariam House, use the entrance on Beech Grove)
£13 weekly or £11.50 in advance
WEDNESDAYS
Ingol Community Drama Club 
Intact Community Centre, 49 Whitby Avenue, Ingol, Preston PR2 3YP
4-5pm (5-9 years) 5-6pm (10-13 years)
£4 – payable weekly
THURSDAYS
Ribbleton Community Drama Club 
Sion Park Community Hub, 1a Longridge Road, Ribbleton, PR2 6RE
4-5pm (5-9 years) 5-6pm (10-13 years)
£4  – payable weekly
THURSDAYS
Bolton Adult Acting Academy
Zoetrope at Elerby Studios, Nelson Mill, Gaskell St BL1 2QE
£20 weekly payable in advance
SATURDAYS
Preston Musical Theatre Academy
Chesmere Drive, Penwortham, PR1 0RA
£ 22 weekly or £18 if paying for the term in advance
.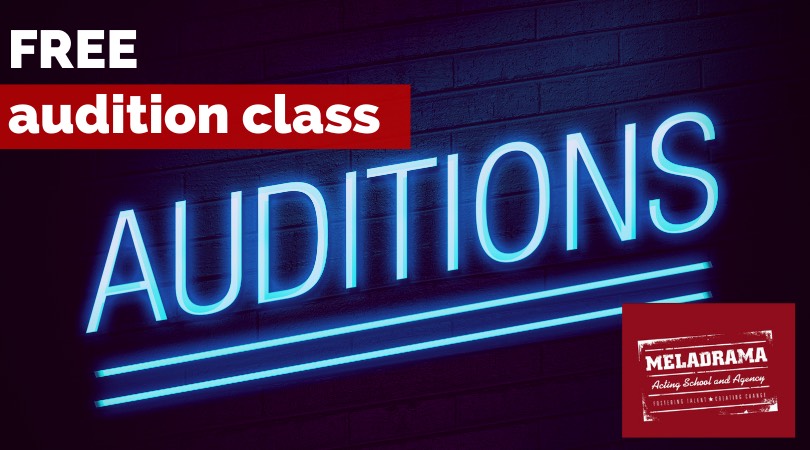 Additional Information
We are fully insured and passionate about safe guarding and child protection.
Meladrama-Insurance
Meladrama-Safeguarding-v2-August-2018
Acting Academy and Musical Theatre places are limited to 8 pay in advance places and 8 pay weekly places. If students on the pay weekly register miss 3 sessions per term their place automatically goes to the next student on the waiting list.All prospective students must complete an application form and attend a taster session (50% discount) before enrolling or joining the waiting list.
Visit our Online Application Form
All prospective students over the age of 18 must attend a private class before being offered a place. Please complete our online application form and we will contact you to arrange your private session.

Save
Save
Save
Save