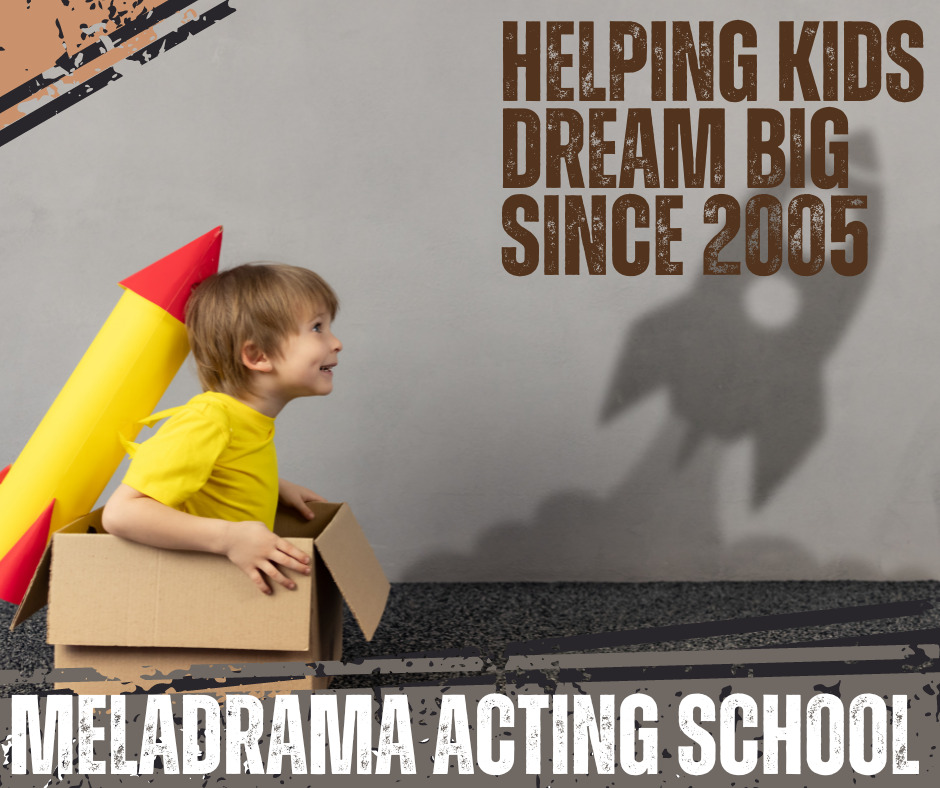 Is your child feeling nervous about going back to school? Me Too!
I'm so excited! I always have a certain amount of nerves about re-opening Meladrama Acting School after the summer. I don't know why. It's been 20 years and I should really trust the process but I don't!
I'm like a little kid again at the start of a new term (despite being 47). I'm a lying in bed at night wondering………
Will they like me?
Will I have any friends?
Will the teachers be nice?
I guess that's what sets us apart from competitors though. I do worry about your children – and I constantly and consistently try to improve our service.
We aren't a franchise. We are a family business and so much more.
Yes – we give children, teens and adults an opportunity to pursue their dreams and the professional training they need to 'make it' in TV, film and theatre. So many have done so well. Some have done so well they even set up in competition with me which I absolutely love. It's a huge compliment and a testement to our teaching. And also a reminder that I'm now as old as the hills!
But aside from that we give our young and old actors a voice – and the resilience and confidence they need to make it through life (on a daily basis and long term).
I know better than most that drama and performing arts (or any hobbies) can have a profound effect on children's development particularly if a child has experienced trauma.
I've lost count of the amount of children and teens we have helped overcome the effects of bullying, grief, toxic friendships and other mental health complications. Our trauma informed practice is the backbone of all we do.
We are also proud to say that we have been fully inclusive since we opened. We have helped hundreds of young children, teens and adults that are neurodiverse gain the confidence and social skills to thrive in life.
Underachievers in school tend to be our speciality! What is about kids that aren't as compliant and drama workshops? It always makes me smile when I hear about how difficult they are in school but then little angels for me!
So yes – I will always worry whether I'm doing enough for our students and how we can improve. And actually I don't want to stop worrying – as that's what makes us who we are.
If any of my words above resonate with you and you think your child, teen or even an adult in your life would value from a bit of Meladrama Magic then do come along and try a taster for free. You have nothing to loose and so much to gain!
Mondays – Chorley
Tuesdays – Preston
Wednesdays – Bolton
Saturdays – Warrington (Grappenhall and Penketh)
Thanks for reading and sign up for your FREE taster here: https://meladrama.co.uk/acting-classes/
Mel x