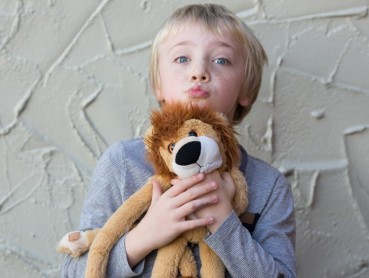 Mike Leigh casts our Leo in Peterloo
A huge and massive congratulations to our Leo Ashton.
He has spent the summer filming his scenes in what promises to be an epic film by the legendary and prolific director Mike Leigh.
Peterloo tells the story of The Peterloo Massacre. On the 16th August 1819, cavalry charged into a crowd of 60,000–80,000 who had gathered to demand the reform of parliamentary representation at St Peter's Field in Manchester. 
We can't say much or share any pics but Leo has had an amazing time and has worked with incredible actors and a brilliant crew. 
We were particularly honoured to witness Maxine Peake read from the Shelley poem 'The Masque Of Anarchy' on the 16th August (which is also Leo's birthday), on the first day of shooting the scenes set in St Peters Field. 
It was a moment I will treasure forever and I am so proud that Leo is a part of a film that chronicles such an important and courageous moment in our history.
Still pinching myself – one of our students is in a Mike Leigh film??!!! To quote my son "how does it feel when your son is more  successful that you mum?"……… erm pretty flipping good Leo! Well done Son! You deserve this opportunity after  so many 'down to the final 2' calls!
Don't ever change Leo – keep buying those sausage rolls and treats for the homeless and keep speaking out for those that can't. Proud of you x
"Rise like Lions after slumber
In unvanquishable number-
Shake your chains to earth like dew
Which in sleep had fallen on you
Ye are many-they are few."