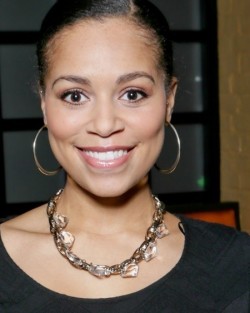 We are absolutely thrilled to announce Tisha Merry, better known as the vivacious Steph Britton in Coronation Street, as our patron.
Her past credits include playing Charlie in the film 'Mam', directed by the Full Monty actor Hugo Speer, as well as starring as Poppy in the BBC drama '32 Brinkburn Street'.
Tisha started as a student at Meladrama in 2008. It was immediately obvious that not only did she have the talent to go far but the dedication and passion as well and it soon became apparant to casting directors as well.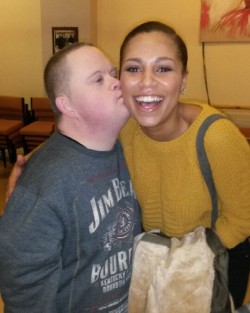 Tisha said "I am so proud to be supporting Meladrama. I absolutely loved my time there and still enjoy popping back for a class when I get time. Mel taught me not only how to improve my acting skills but was also a great mentor, advising me on where to get headshots, how to write up my CV and, of course, audition techniques. I wish each and every one of you huge success as you start out on your acting careers and look forward to meeting you soon."
We are so proud of our lovely Tisha and can't wait to get her involved with all the new projects we have planned.